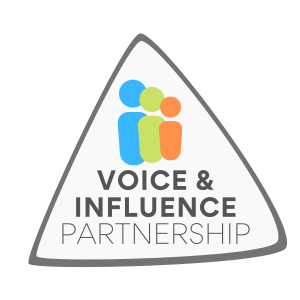 Who We Are
The Voice and Influence Partnership is a sub-group of the CYP&F Consortium which brings statutory and VCS services together to ensure that the voice and lived experience of children, young people and families are able to meaningfully impact decisions that affect them. We do this by providing a point of contact for those who want to involve young people in service planning, decision making and policy development with a central and coordinated system which connects to widely representative groups of young people.
Requests for Consultation, Participation and Co-Production
We encourage those who wish to involve young people in their planning and decision making to submit a template to the partnership which enables us to help you reach the right groups of people to inform your enquiry, while considering best practice and the young people and families motivations for taking part.
Upon reviewing your request, we may make contact to provide feedback or gain clarifications before supporting the involvement of children, young people or families in the project. It is of utmost importance to us that, when the partnership supports any request for involvement of young people, participants are able to; be treated as equal partners, get involved safely, be supported by staff, understand expectations of all involved in the project, as well as; who will benefit from the experience, how they can make a difference and how they will find out what difference has been made after they have been involved.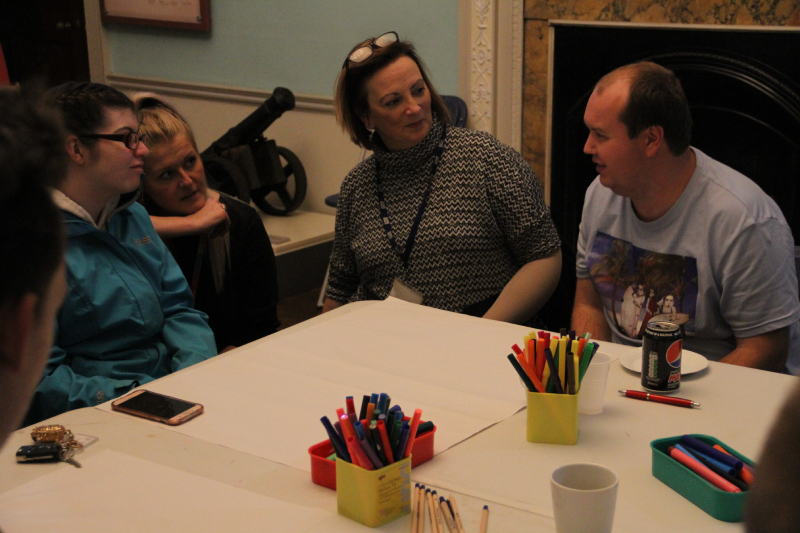 What We Do
The partnership meets every 6 weeks. Meetings are currently chaired by the Strategic Coordinator and organised by the Administrator of the Children, Young People and Families Consortium. Outside of meetings, all partnership reps support their respective groups of young people within their own agendas and with involvement in projects and opportunities which are backed by the partnership.
We also promote the importance of including children, young people and families in decision making and seek to positively influence the way that others think about and engage in this process by developing and sharing best-practice, skills and knowledge.
Members
We are proud to host the widest representation of practitioners and young people's groups in Rotherham. Our membership currently includes representatives of the following organisations, who all support a respective group of young people in voice related work and activities.
Barnardo's
Children, Young People and Families' Consortium
Clifton Learning Partnership
Clifton Park Museum
Genuine Partnerships
Grimm & Co
Kimberworth Park Community Partnership
Paige's Project
RDASH (CAMHS)
RMBC Looked After Children's Council
RMBC Little LAC Council
RMBC Rotherham Youth Cabinet
RMBC Young Inspectors
Rotherham Open Arts Renaissance
Rotherham Parent Carers Forum
South Yorkshire Fire and Rescue Cadets
South Yorkshire Police Cadets
United Multi Cultural Centre
YMCA White Rose