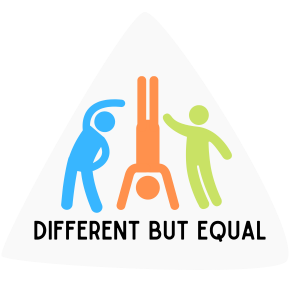 Who We Are
The Different But Equal Board is a network of young people from different backgrounds, cultures and identities aged 11-18 (up to 25 for SEND) who come together to discuss issues that affect them all in a way where everyone is made to feel welcome, can have their voices heard and work to influence planning and decision making so that services reflect these voices.
Our Vision
That when a plan or decision affects children and young people, we are involved from the beginning and throughout in shaping that plan and decision. We also want to train and advise others on how to involve children and young people meaningfully and inclusively in planning and decision making that affects them and help to produce good practice guides so that 'what works well' is shared, implemented and creates a voice and influence centre of excellence.
Our Mission
To work alongside other young people groups and practitioners and act as a body for change by making use of our members' unique talents, backgrounds and experience to make voice and influence opportunities better for young people in the future and our vision to become a reality.
How We Work
We meet monthly and provide a point of contact for those who want to involve young people properly in planning and decision making. This allows us get involved in projects that matter to us and where there is an opportunity to have a meaningful influence, such as:
Helping to pick the right staff or organisation for new projects or roles
Making new resources (videos, good practice guides etc.)
Setting up new projects which involve young people in decision making
Supporting others to understand what works well for young people's voice and influence
Giving feedback on services received and sharing ideas on how to improve services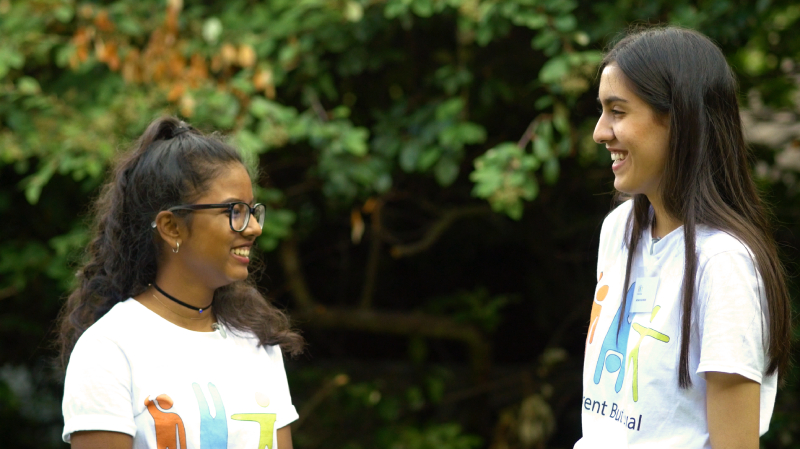 How to Join
If you are interested or you know someone who may want to become a member of the Different But Equal Board, please contact Ashley Leggott via email at ashley.leggott@cypfconsortium.org.uk or call 07731021393 for more details.
EHCP Film (2020)
We came together in 2020 to make a video to help young people with SEND understand all they needed to know about Education and Health Care Plans (EHCPs). What was really special about this is that it was the first ever resource of its kind in Rotherham (and possibly the world) which was made by young people with SEND for young people with SEND. In true DBE style, the film was officially launched with a movie premiere complete with popcorn and a Q&A with stars of the film at the YMCA White Rose theatre room to over 50 people including key people from the council and police.
The film is now featured on the Rotherham SEND Local Offer
Different But Equal Awards (2019)
We also plan the Different But Equal Awards which is the only award ceremony in Rotherham that is made entirely by young people for young people and celebrates our voices.
Sadly we were unable to plan one this year because of Covid-19, but we hope to do this more and can't wait to celebrate more of the great work that young people can do and difference they can make when they let their voice be heard.
Young People's Event (2017)
We decided that the best way to hear the voices of children and young people from across the borough was to plan an event especially for them, so we planned a 'Young People's Event' supported by the CYP&F Consortium, which took place on 27th July 2017.
The purpose of the event, which was attended by over 100 young people and professionals, was to give young people from different parts of the borough and from different backgrounds and identities a chance to discuss issues that affect them, share their ideas and experience, invite services to share information, have fun, offer peer support and information about young people's groups and celebrate diversity and create pride in Rotherham.
2017 Different But Equal Event Report
Working in an inclusive way, we consulted with an array of young people's groups in order to ensure that the event reflected a cross-section of the young people population and their ideas. The day was also about fun with the young people having the opportunity to take part in arts & crafts workshops, hair and beauty workshops, sports, African Drumming and Street Dancing
Feedback from the event has been fantastic and has resulted in many requests for us to be involved in a wide range of diverse consultations and requests for our input.